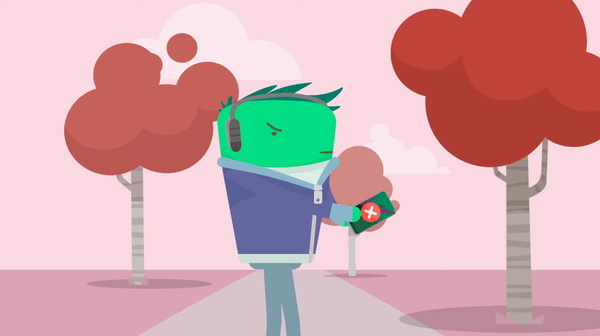 The ability for Spotify users to control the music app through Siri on Apple devices has not softened Spotify's criticism of Apple.
The Swedish streaming pioneer has been running its "Time to Play Fair" campaign against what it alleges are unfair business practices from Apple for a while. This week, Spotify users on Apple platforms gained the ability to control their music using Siri commands, which is a nice boost. It hasn't softened Spotify's attitude toward Apple however.

In fact, Spotify went to the trouble of modifying an animated video criticizing Apple's business practices and alleged abuses of its position. Previously, the video had scalded Apple for not allowing users to control Spotify with Siri but now acknowledges that Apple device owners finally have this ability but not to use it as their default player.

The rest of the video deals with the existing complaints Spotify has against Apple, including the so called "30 percent Apple tax" and how Apple's red tape keeps Spotify from offering promotions and features.



You may have seen most of this video before. If not, here is the modified version updated this week by Spotify.