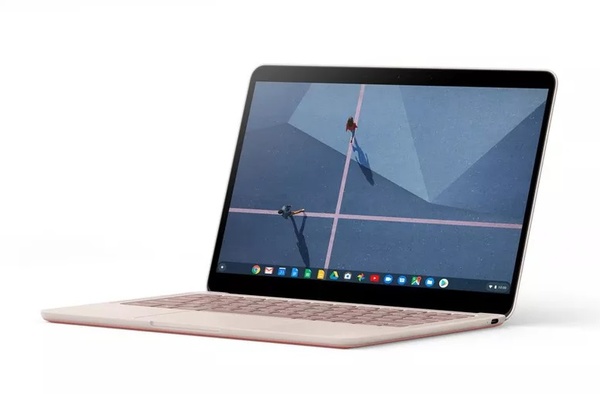 Google introduces its newest Pixelbook couple days ago alongside
the new Pixel 4 lineup
. Here's what the ultralight Chromebook has to offer in terms of specs.
There's four models ranging from Intel Core m3 to Core i7, 8 or 16 GB RAM, 64 to 256 GB SSD, Full HD and 4K displays, and of course a pricing from $649 all the way up to $1,399.
While the aforementioned details change the pricing, here's what you'll get no matter which one you choose. 13.3 inch touchscreen, stereo front-facing speakers, 2.3 to 2.4 lbs weight, 12 hour battery life, magnesium body, backlit keyboard, FHD@60fps camera, two USB-C ports and a headphone jack.
But since even that doesn't cover it all. Here's a comprehensive list of features for each version of Pixelbook Go in a more digestible way.