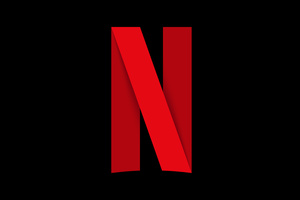 Netflix has been utterly dominating the streaming video space for years now. Even with Hulu, HBO and Amazon around, they didn't manage to cut into profits of Netflix much at all.
Things are different, though, now that Disney is in town, and perhaps even Apple TV+ made a slight difference. That's what people are saying, at least. For a moment it seemed like Netflix might have hit a true roadblock in the owner of beastly franchises including Marvel and Star Wars.
However, it seems like Netflix might have weathered the storm. While Netflix spent the summer losing customers in the United States, now they are heading back up.
The most recent quarter, July to September, proved very successful to Netflix.
In the US, subscriber numbers were on the rise slightly, but the global audience grew in an unexpected way. Netflix also reports that the trend should continue, and expects growth in the last quarter of the years as well.
The combined growth was far better than it was in third quarter last year. In fact, it seems like this is the second largest subscriber growth in Q3 ever, only 0.1 million behind the record-setting 2016.
Netflix projects that it will be slightly below the record-setting year of 2018 in terms of added subscribers but well above the previous three years, even with what seemed like a catastrophic Q2.
Netflix now has over 158 million subscribers worldwide.