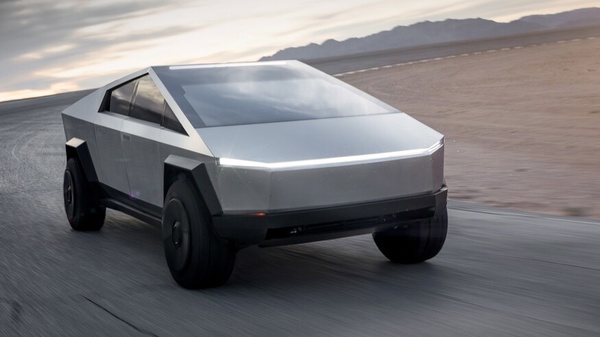 Elon Musk took the stage last week to announce their long-awaited pickup truck. The Cybertruck, as he calls it, was finally unveiled, and it was exactly what Musk promised.
The Cyberpunk and Blade Runner themed angular all metal beast was undoubtedly one of the most questionable designs in a vehicle ever.
Obviously the design has been the primary debate for the past few days, but the trucks specs are definitely good. So is the pricing.
While pre-orders aren't ready yet, since the production is yet to begin. However, in a very Tesla way, you can post a small deposit to reserve a spot in the pre-order pipeline.
This time around the deposit is only $100 and its refundable, which might explain in large part how many have actually reserved their pre-order spot.
Musk has been occasionally updating us over the past few days on Twitter, and last night he posted a simple tweet indicating that over 200 000 people have posted their deposit.
This is a massive amount of people showing interest in the futuristic truck, especially after such a divided, even harsh response to the truck's design.
One has to still remember that Ford sells more than a million F-150 trucks each year, and a $100 deposit does not a $40 000 purchase make.
It remains to be seen how this will translate to actual sales, whenever the Cybertruck is finished with improved armored glass.
200k

-- Elon Musk (@elonmusk) November 25, 2019