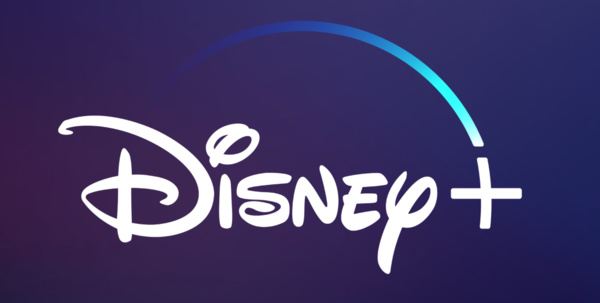 It was kinda inevitable, really. TV series piracy is booming again, thanks to a one TV series that is availabke only in handful of countries.
You don't have to be a rocket scientist to figure this one out.
Star Wars
universe has always been extrenely popular - and in recent years, even more so. In fact, the final movie in the original movie series is set to hit the movie theaters in December, 2019. Then, you create a first live action, made-for-adults TV series to the Star Wars universe, with massive budget. Series gets extremely good ratings in IMDB
(pilot has the average of 9.3/10 and two other episodes have also average around 8.5/10)
.
Only legal way to watch the series is recently launched
Disney+
service.
And Disney+ service is only available in five countries in the world.
What happens? You have a massive amount of people who are eager to watch the show, no matter what.
So, even those people who kinda dropped the whole torrenting business half a decade ago or so - when
Netflix
et al finally arrived to most countries, providing a legal way to binge-watch movies and TV shows - are back into the piracy game again. Disney+ is currently available only in United States, Canada, the Netherlands, Australia and New Zealand.
It seems that
The Mandalorian
is set to break at least this year's piracy records, by far. Other major TV events of the year, such as
Game of Thrones
' final season were widely available through legal services, too. But with Mandalorian, if you live in, say Europe
(excl. Netherlands)
or in most of Asia, your only option to see the show it to get it illegally.
Quite many
news
sources
have reported how widely The Mandalorian has been downloaded from various online services and torrent sites.
Oh. In case you have no idea what the Mandalorian is, here's the trailer:
Several European countries are set to get the Disney+ service in spring of 2020, including the UK, Germany and France.