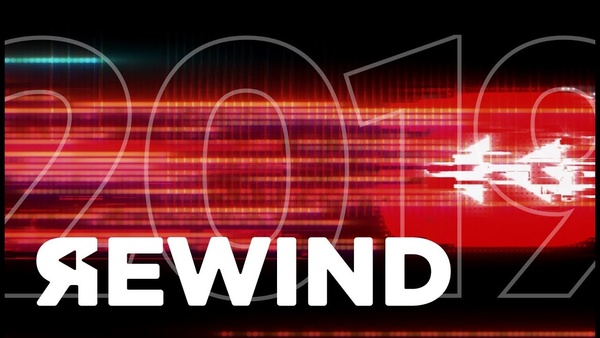 YouTube has published its YouTube Rewind 2019 video, highlighting content on the world's largest video platform.
Last year was a disaster. To say that the YouTube Rewind 2018 video was poorly received by the public is to push the limits of understating. In fact, it was so detested that it quickly became the most disliked YouTube video in history.

This year, YouTube prepared us all for its 2019 rendition with a Twitter teaser showing a car driving off the highway toward a destination of "something different for real."

While the 2018 video focused on original content, the 2019 rehash showcases the most viewed videos on the platform, along with the more viewed creators over the past twelve months. The highlight reel includes stars like Billie Eilish and PewDiePie.

It organizes the content into charts that include top creator videos, top music videos, top dance videos, video game videos, and more.

Following on from the most disliked video ever must surely be easier, but it should be pointed out that at the time of writing the new video has 1.3 million downvotes to 756,000 upvotes. Judge it for yourself.