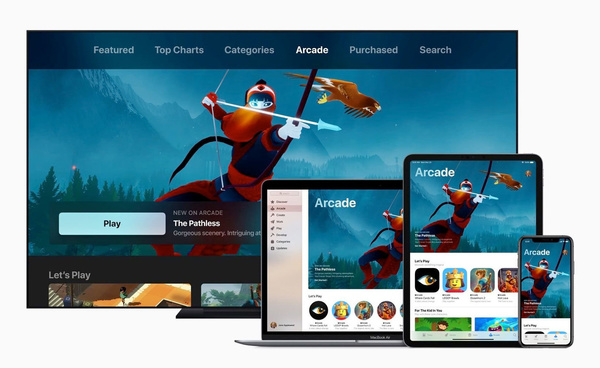 One of Apple's most ambitious announcements was the new game service Apple Arcade. Perhaps only eclipsed by Hollywood-star-studded Apple TV+, the new service is aiming to attract gamers with a subscription service.
Apple is pricing both of the new subscription services very aggressively, and perhaps hoping to compensate the lack of content with a low price. For casual gamers this might be exactly the deal they are looking for.

Now the Cupertino company has made the $4.99/mo service even more affordable. If you are willing to commit and shell out year's worth of iPhone gaming funds, you'll see a nice 17% discount.

12-month subscription to Apple Arcade costs now only $49.99 and will save you a total of $10 over the year compared to the combined monthly fees.

Apple Arcade offers over a 100 titles that you can play on all (read: most) of your Apple devices, including iPhone, iPad, iPod, Apple TV and Mac computers.