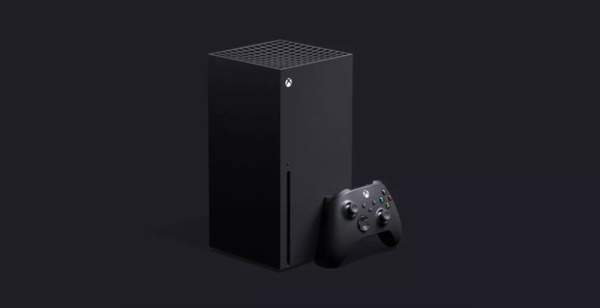 This is the year of the new game console generation. Sony has already revealed the PlayStation 5 logo, and we all know Microsoft's Project Scarlett is going to officially go by the name of Xbox Series X.
Traditionally new console generations come with launch titles that show off the capabilities of the new devices the best they can. This might not be so much the case this time around, though.
Perhaps as the game consoles, at least with Sony and Microsoft, inch closer to a gaming PC, there are going to be less and less games that are only available for the specific console.
In fact, now Microsoft Studios' Matt Booty has suggested
in an interview
that Xbox Series X isn't going to have first-party exclusives.
All Microsoft's games will be released at the start for Xbox One as well, and considering their stake at PC gaming, most of the games will likely also be available on Windows 10. This of course doesn't ban anyone else to release an Xbox Series X exclusive, although Microsoft's strategy might discourage this.
Microsoft calls this strategy Xbox Play Anywhere, which means, as you might expect, that you should be able to play the games no matter what device you have at hand. Microsoft intends to make the compatibility of the games a high priority, and ensure that people can flow easily from the older console generation to the new one.
One of the more important pieces to this pie is cloud gaming, which could enable much larger range of devices than with natively ran games. Microsoft's xCloud could completely destroy the concept of exclusivity, as the link between gaming hardware and games themselves wouldn't be an issue no longer.
Even though there won't be any exclusive first-party titles for Xbox Series X launch, there most certainly will be new games that will showcase the power and versatility of the new hardware. One of these games is the revival of Xbox classic Halo in Halo Infinite.