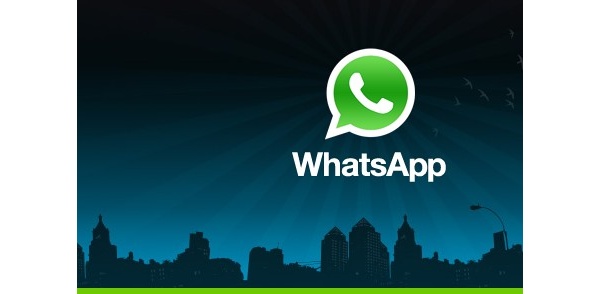 WhatsApp is currently experiencing a major outage. Sending normal text-based messages works fine, but sending photos or other types of media simply doesn't work - for anyone.
The problem started about an hour ago and according to various services that track uptime for services such as WhatsApp, the problem still persists.
So, if you can't currently send pictures through WhatsApp: it is not your phone's nor your operator's fault. It is the same situation for all WhatsApp users, globally.
yeah it's real #whatsappdown pic.twitter.com/3AKb1tDRmE

-- نبيه جدوع (@NabeehJaddou) 19. tammikuuta 2020