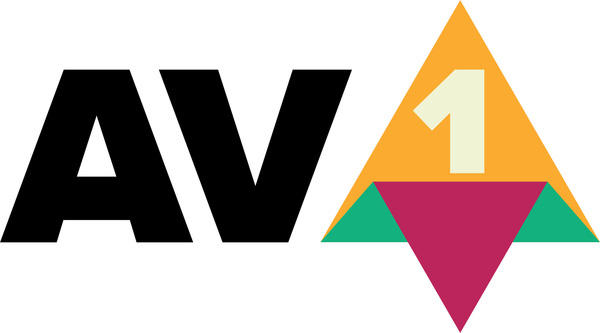 Netflix has revealed that it has started utilizing a new video codec in its streaming service. The video compression technology is called AV1 and succeeds Google's popular VP9.
Netflix is saying that the AV1 compression provides up to 20 percent improvement in efficiency, which ultimately could mean better quality with less bandwidth and less data traffic.

At this point Netflix is only enabling it for certain use cases. First ones to get it are Android app users, who can get better compression by enabling "Save Data" option from the app settings.

However, not every video will still be AV1 encoded, Netflix is only transitioning towards a catalog of AV1 content.

Netflix intends to bring the new codec to all platforms, but we'll have to see how long that'll take.

AV1 is developed by a consortium of media and tech companies called Alliance for Open Media. This includes Google, who developed the predecessor VP9, as well as Netflix, Intel, Amazon, and Microsoft, among others.