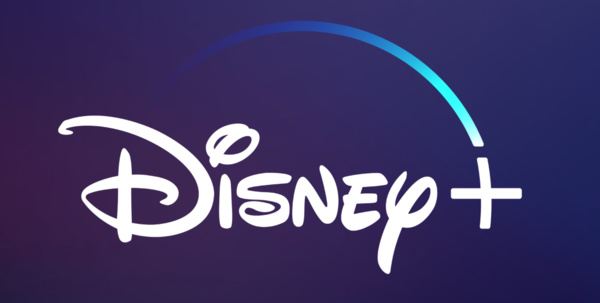 Disney's new subscription streaming service Disney+ has been around for around three months but it certainly has managed to gain significant headway with its Baby Yodas and all.
Challenging Netflix is hard but when you have the power of Marvel superheroes, Disney classics, and of course Star Wars and aforementioned Baby Yoda, anything is possible. It seems that Disney's initial push has been a strong one.
The company has revealed that it is closing in on 30 million subscribers already. Disney says that it has so far accumulated 28.6 million users, which is quite the figure considering it's only available in handful of markets and has been around for less than 90 days.
The earnings report says Disney+ had 26.5 million subscribers as of December 28. That means only 2.1 million subscribers have been added in the past 42 days.
CEO Bob Iger says that the success has surprised even Disney themselves. Disney+ is already larger than HBO Now in subscriber numbers and nearing 50% of what Netflix has in the US.
Obviously there's still a long way to go to challenge Netflix for the number one spot, and it remains to be seen whether the company is able to produce content that will keep people paying.
Disney has just announced
another season of the Star Wars series The Mandalorian
.
Most of Europe is going to get Disney+ later this year, which is definitely going to give a nice boost.