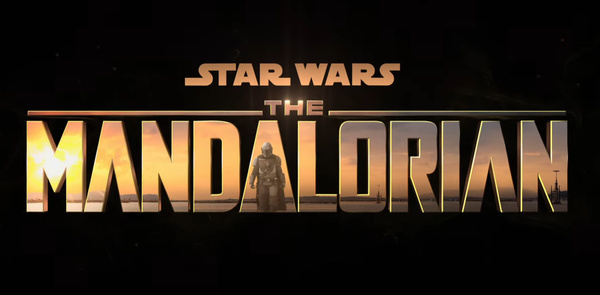 The most anticipated show on the new streaming service Disney+ was by far The Mandalorian. Set in the Star Wars universe, The Mandalorian focuses on the breed of bounty hunters in a galaxy far, far away.
Now Disney has unveiled that they have season two coming for the show that popularized Baby Yoda, one of the more influential memes of the past couple of months.

You'll have to still wait a little bit as the continuation is expected to land in October. However, Disney+ will have two seasons of its most popular show in the first year of existing.

Disney has probably recognized that much of its early success has come from this show alone.

Not only is Disney releasing another season of The Mandalorian but they are also considering spin-offs based on some of the characters in the show.