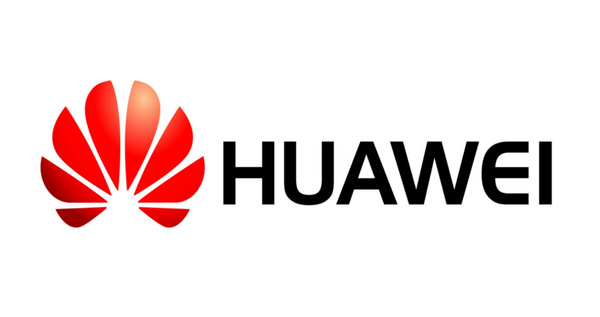 The United States government and Chinese tech manufacturer Huawei have been arm wrestling for years now. Between both the previous as well as the current government, the U.S. has been worried about Huawei's national security impact.
The problem has become more timely with the introduction of 5G. The newest generation of mobile communication is being built around the world, and the U.S. doesn't want Huawei to be in the position of providing the equipment.

Whether the current administration thinks that the Chinese company and its connections with their respective government would be detrimental to the national security and the privacy of the people, or perhaps they would like to make it a little bit easier for the western competitors, only the people in the administration would know.

Nevertheless, the U.S. has banned Huawei from providing 5G equipment to the network building effort in the country, and even pressured the Europe to follow suit.

However, this hasn't worked out quite in the way that the U.S. officials hoped for. Recently UK determined that it won't be banning Huawei from entering the 5G market, if that is indeed the provider that will be chosen for whatever project.



Now EU has followed suit, and have released guidelines for 5G development. EU has not disallowed Huawei to enter into consideration, although it does reference security as one of the main concerns when building these networks.

This is why the EU suggests member states, that ultimately make the decision themselves, diversify their network equipment and don't use just one provider.

Huawei is one among other providers, including the likes of Nokia, Ericsson and Qualcomm, but it remains to be seem whether it is able to compete amid all the security concerns.