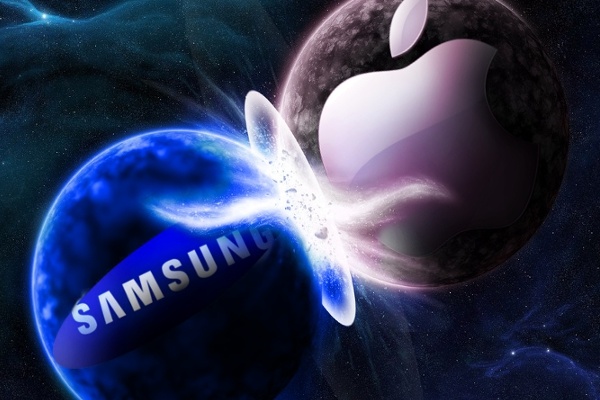 Samsung has held the spot for the most smartphone shipments by a company for quite a stretch. Occasionally Apple could inch a win in one quarter before losing the lead again.
Now Apple has again managed to beat Samsung in the market share game. According to
Counterpoint Research
, Apple's 72.9 million iPhones ensured it the first place.
As per usual, Apple's lead was due to strong holiday sales, which has also previously sprung the Cupertino company to the lead.
Samsung, lead by its Galaxy lineup, only managed around 70 million units, which is more than 10% down from previous quarter and around the same amount they sold year earlier.
While Apple managed to get the lead once again at the end of the year, Samsung held the throne rather easily in yearly figures. Samsung shipped 296.5 million smartphones in 2019, Huawei came in second with 238.5 million, and Apple was third with just under 200 million units.
These figures are only estimates by Counterpoint Research, and other analytics firms have slight differences in numbers. IHS Markit for example estimates Apple's sales to be only 67.7 million units and behind Samsung's 70.7 million. Strategy Analytics estimates Apple took the lead in Q4.