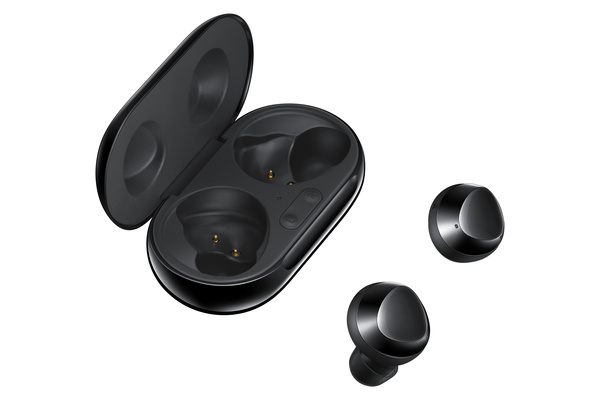 Samsung announced last year their first-generation Galaxy Buds. At the time of the announcement pretty much exactly a year ago they were a really good competitor for AirPods.
Now the Korean company has announced the new generation of their fully wireless earbuds, Galaxy Buds+. This time around, the competition is way stiffer, including Apple's noice-cancelling AirPods Pro, and a metric ton of other rivals.
So what do the "plus" models offer that the older Galaxy Buds don't? Well, a bigger battery. That's pretty much it.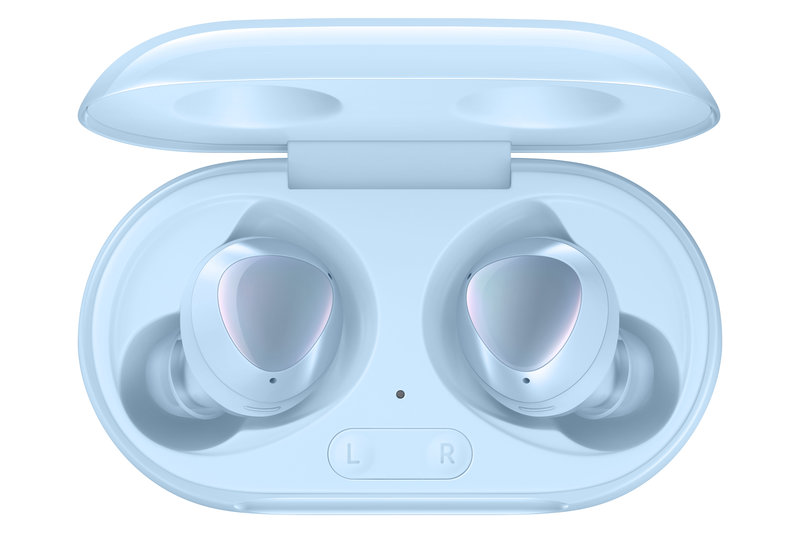 Galaxy Buds+ include a 85 mAh battery in ear earpiece, and that should improve the battery life to 11 hours of listening time, which is pretty impressive considering the originals had 6 hours.
This also means that the earpieces weigh a tiny bit more.
They've also added more microphones to make the calls sound better and the new so-called two-way speaker system should provide better sound with improved and distinct treble and bass.
As with the previous generation, there's still wireless and USB-C charging, which now charges 1 hour listening time in 3 minutes.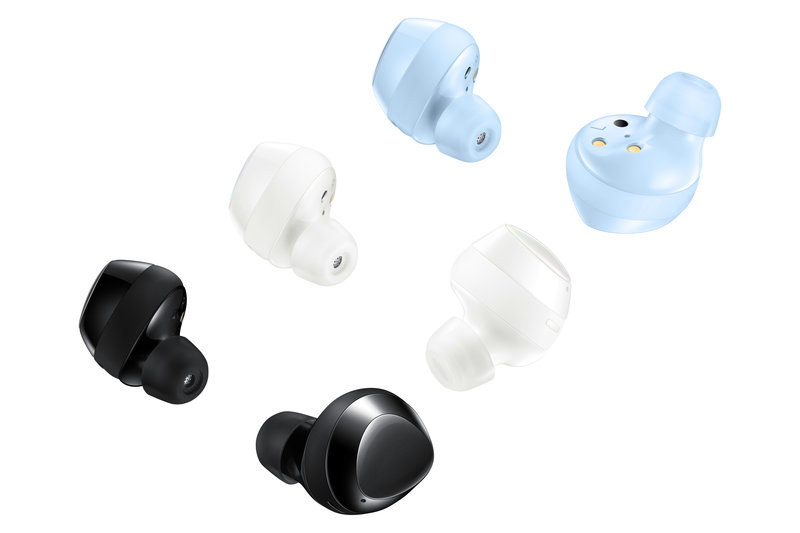 So all in all, they clearly are better than the predecessors, but there's still no noice-cancellation for those that really wan to drown out the plane or train noise while listening to their favorite podcast.
However, if you don't need it, maybe you should grab a pair for $150. Sales start February 14 at Samsung's online store and in March at retailers.