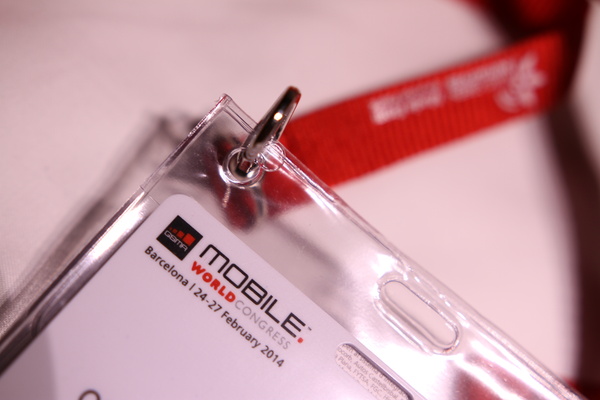 Mobile World Congress has served for years as the platform for the new mobile innovation and smartphone announcements. The conference is held every year in Barcelona at the end of February, and this year didn't seem to differ from the regular pattern.
However, the spread of coronavirus in China had posed new difficulties to the gathering that was popular among Chinese tech companies. Earlier this week we told about some high profile
exhibitors dropping out and organizer's new safety protocols
.
Now, a few day later, the organizer GSMA has announced that they will be cancelling Mobile World Congress 2020 due to these difficulties.
According to GSMA, the risk of coronavirus spreading is too high so they've decided to cancel the conference. Although the ultimate decision came from GSMA, the decision had really been made after now several, if not dozens, of high profile companies had cancelled their attendance.
This is the first time Mobile World Congress has been cancelled in its existence since 2006 (or 2008 under the current name).