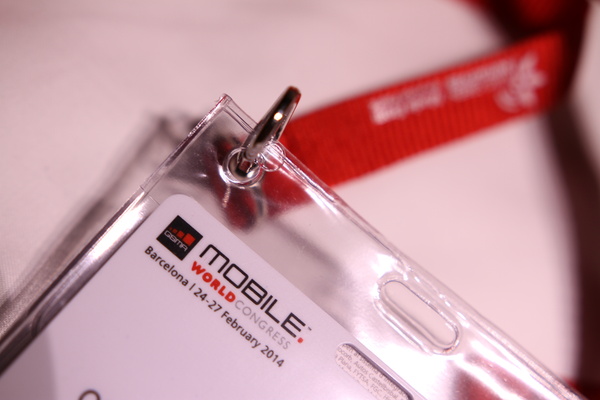 The leading mobile technology conference, Mobile World Congress, will be held again in Barcelona later this month. While many of the most prominent smartphone manufacturers have their own separate events these days to unveil the flagships, MWC has remained the most important event for the industry.
This year, however, it seems that there will be some downscaling, as some of the exhibitors and companies have decided to stay home. This is mainly due to the coronavirus epidemic prevalent especially in China.

Some of the cancellations include Chinese smartphone maker ZTE as well as Sony, LG, Nvidia, and Ericsson.

Many of the companies are going to release their new products via a streamed event instead.

MWC organizer GSMA has had to resort to more thorough procedures due to increased security concerns posed by the spread of the very contagious illness. GSMA has disallowed anyone from Hubei province to attend the conference.

This includes one of the most populous cities of China, Wuhan, which is home to a large tech sector. Companies like Xiaomi, Huawei, Foxconn, and others, have either headquarters, R&D, or manufacturing in the city.



GSMA also wants to confirm that the attendees have been outside of China for at least two weeks, and that they haven't been in contact with anyone infected with the virus.

In previous years, Barcelona has seen thousands of Chinese visitors during Mobile World Congress. One can expect those numbers to go down significantly this year, and many of the non-Chinese as probably going to not attend due to exhibit cancellations as well.