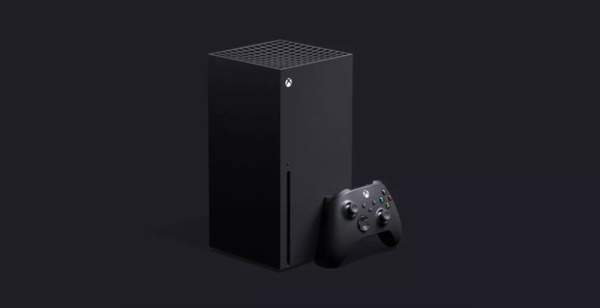 As coronavirus is wrecking havoc and spreading panic around the world, most of the conferences that we're to be held in the first half of 2020 have been cancelled.
This includes not only the leading smartphone and mobile conference, Mobile World Congress, and upcoming Microsoft and Google developer conferences but also Game Developers Conference which was supposed to be held starting next Sunday.
This means that there's no vessel to many of Microsoft's plans, and the company has to talk about the product releases and news in another way.
Microsoft has announced that it will have a two-day streamed event, called Game Stack Live, which is aimed at developers interested in upcoming products, most importantly Xbox Series X as well as their cloud gaming platform Project xCloud.
The virtual conference is likely to include a lot of details that are essential to the game developer community but the company might share some interesting tidbits even for us non-developers.
If nothing else, we'll learn what type of tools Microsoft has created for the content creation, and how exactly is it going to combat Sony's supremacy this time around.
Exclusive titles are a must in fighting the console behemoth Sony, and this is one of the more important ways Microsoft might win developers over.
We could also get more information about the capabilities of the console, both in terms of performance and features.
You can tune in to the webcast
here
starting 10am PT on March 18.