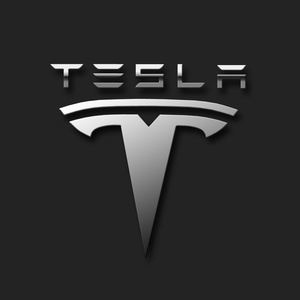 The electric car company founded in 2003 by a PayPal co-founder Elon Musk has passed an impressive milestone. Musk announced on Twitter earlier this week that the company has made their millionth car.
Musk's original Master Plan included creating an electric car, which was the 2008 Roadster, use the money to develop more affordable and popular electric car, ie. Model S, finally make a widely accessible mass-produced vehicle, which was released in 2017.
It also included developer solar power, which has been taken care of by Musk's other venture, SolarCity, which merged into Tesla in 2016.
Obviously Tesla isn't done now that the initial Master Plan has been concluded for years. In fact, Musk
blogged
about "Master Plan, Part Deux" in 2016.
For the car business part of Tesla, the plan is to provide electric vehicles to all automotive segments, and offer both autonomous driving as well as car-sharing capabilities.
Neither of these aspect have advanced as fast as we, or Elon Musk for that matter, would hope for, but that's what we're looking at.
However, many analysts would probably agree that making self-driving quickly isn't actually the most pressing issue, instead the company needs to get the volume up. Luckily for Tesla, they've managed to up the production quite a bit, hoping to make around 500,000 cars this year.
So maybe we'll have 2 million milestone to celebrate in less than two years. Oh, and the 1,000,000th Tesla was the red Model 3 included in the tweet.
Congratulations Tesla team on making our 1,000,000th car!! pic.twitter.com/5M99a9LLQi

-- Elon Musk (@elonmusk) March 10, 2020