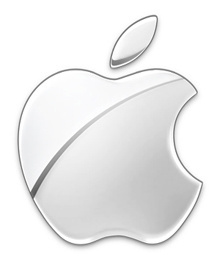 Apple has been hit with a huge €1.1 billion fine by French authorities, while two wholesalers were also targeted with large fines in the country.
The iPhone-maker was investigated for anti-competitive behavior in its product distribution by the French competition watchdog. It also was accused of abusing the economic dependence of its re-sellers, and agreeing on prices with wholesalers.
Tech Data was fined €76 million for its part in the activity by the watchdog, while Ingram Micro was also hit with a €63 million fine.
"Apple and its two wholesalers have agreed not to compete with each other and to prevent distributors from competing with each other, thereby sterilizing the wholesale market for Apple products,"
said Isabelle de Silva, head of France's competition authority, according to the
Reuters News Agency
.
Apple told
AppleInsider
that it disagrees with the decision and plans to appeal it.
"It relates to practices from over a decade ago and discards thirty years of legal precedent that all companies in France rely on with an order that will cause chaos for companies across all industries. We strongly disagree with them and plan to appeal."