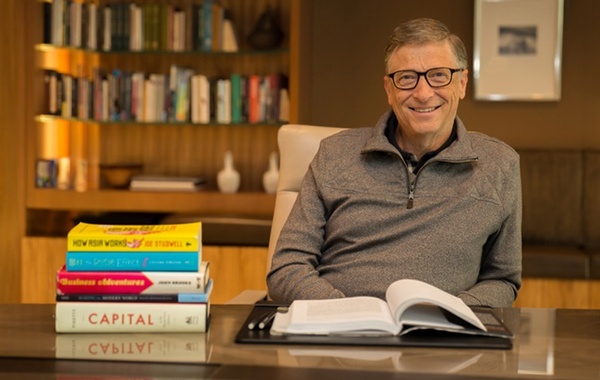 Bill Gates revealed that he will leave the two public boards he serves on to focus his efforts on philanthropy.
The world's second wealthiest man will step down from the Microsoft board almost 45 years after he founded the company with Paul Allen. He had left the day-to-day operations of Microsoft in 2008 and has focused primarily on the work of the Bill & Malinda Gates Foundation ever since. Gates will also be departing the Berkshire Hathaway board.
Despite leaving the Microsoft board, Gates says he will always be close to the company.
"Microsoft will always be an important part of my life's work and I will continue to be engaged with Satya and the technical leadership to help shape the vision and achieve the company's ambitious goals."
Gates also nodded to Berkshire Hathaway CEO Warren Buffet, saying they were the best of friends before he joined the board and will remain that way long after.
"I look forward to our continued partnership as co-trustees of the Bill & Melinda Gates Foundation and co-founders of The Giving Pledge."
Ultimately Gates is leaving the two boards as he wants to focus his efforts more on philanthropic priorities including global health and development, education, and climate change.
Read more on
Bill Gates' LinkedIn page
.