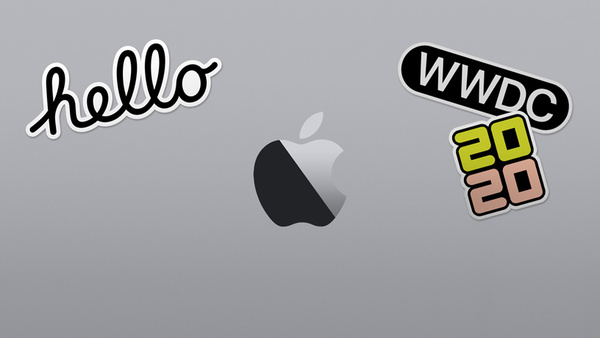 As many of us expected after numerous conferences and gatherings cancelled due to coronavirus, Apple did not find it responsible to fly hundreds of people to attend its annual developer conference.
Apple doesn't exactly call WWDC cancelled, since it is planning to organize a purely virtual conference, but the physical part, the one that people were excited to once again attend, is not going to happen.
Apple joins the list of cancellations with
Microsoft and Google
, who've just recently announced the cancellation of their physical developer events, as well as other conferences, such as
world's largest mobile conference MWC
, Game Developer Conference, and
E3
.
As mentioned, WWDC 2020 will still happen virtually and Apple promises both keynote speeches as well as panels for software developers. They promise that the announcements will be major even though they couldn't invite people at their campus this time around.
If the graphics for the WWDC are any indication, we can expect some new MacBooks in three months or so.
Apple announced that the content will be available some time in June but there's no exact date yet.