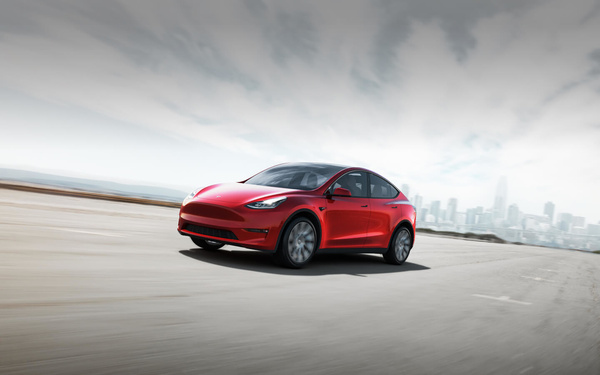 Authorities say that Tesla cannot continue normal operations at its primary production plant in the United States.
The all-electric car maker employs more than 10,000 at its plant in Fremont, Alemada County. The plant has produced more than 415,000 electric vehicles as of the end of December 2019.
Alameda is under order to "shelter in place" along with eight other counties to limit activity as COVID-19 cases increase in California. Only essential businesses can continue normal operations during the lockdown.
"Tesla is not an essential business as defined in the Alameda County Health Order. Tesla can maintain minimum basic operations per the Alameda County Health Order,"
a county sheriff's office spokesman said,
reports Reuters
.
Under the order, non-essential businesses can only maintain basic operations which including things like maintaining the value of inventory or processing payroll.
Tesla CEO Elon Musk had already urged employees who felt unwell in any way to stay at home, but Tesla had planned to continue production.