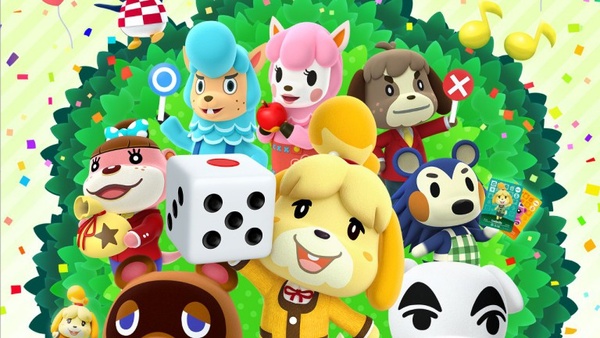 While some means of entertainment have nearly disappeared amid COVID-19 –
yes, it's movie theaters
– other are able to profit from the vexatious situation.
Video game industry has been nothing but booming in the past couple of months. According to CNBC, games like Nintendo's new Animal Crossing: New Horizon has managed to sell more than 1.8 million units in the first three days. In the UK, the game sold during the premiere weekend more than the previous installments combined during their first three day period.

Although previously Animal Crossing hasn't been a top triple-A title in terms of sales, the new game seems to have hit a perfect timing.

Another massive success has been id Software's and Bethesda published Doom Eternal, which was released just a couple weeks ago. According to the the developer, Doom Eternal sold twice as much as it's predecessor.

Yet another winner is Activision Blizzard's title Call of Duty: Warzone. Call of Duty has been the best selling game five year in a row except for 2018 when it was eclipsed by Red Dead Redemption 2 and came in second. Now, Call of Duty: Warzone has managed to amass over 30 million players.



Other game releases that might be of interest later this month include Final Fantasy 7 Remake, Gears Tactics and Fortnite Chapter 2 Season 3. Riot Games' first-person shooter Valorant is currently in beta.