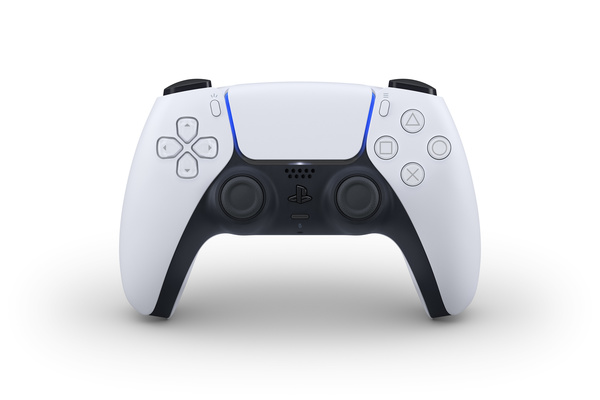 PlayStation 5 release is still ways off but Sony is slowly come around and has stated revealing things about their next-gen gaming console, and the time has come for the Japanese electronics powerhouse to unveil the PS5 controller.
While we still don't have an official picture of the upcoming console, Sony now has released several renders of the controller, known as the DualSense.
Sony has decided to retire the name DualShock, which came from double vibration-enabled analog sticks. The controller still has the familiar layout but adds some new senses.
It features a new haptic feedback system as well as adaptive triggers (L2 and R2) that can change tension.
Sony seems to have opted for a slightly Xbox-like rounder design, and they say they've worked hard to keep the footprint still smaller and comfortable while maintaining a good battery life without adding too much weight. Design updates include slight changes to the angle of the hand triggers as well as the grip in general.
Speaking of design, the most obvious change is with the color scheme. DualSense gets also a very fresh and futuristic paint job. The flagship white on black stormtrooper design is an eye-catcher, but the internet is already demanding a matte black version.
Sony hasn't confirmed anything, but that is probably going to happen, right?
You can read more about the DualSense at the
official PlayStation blog
.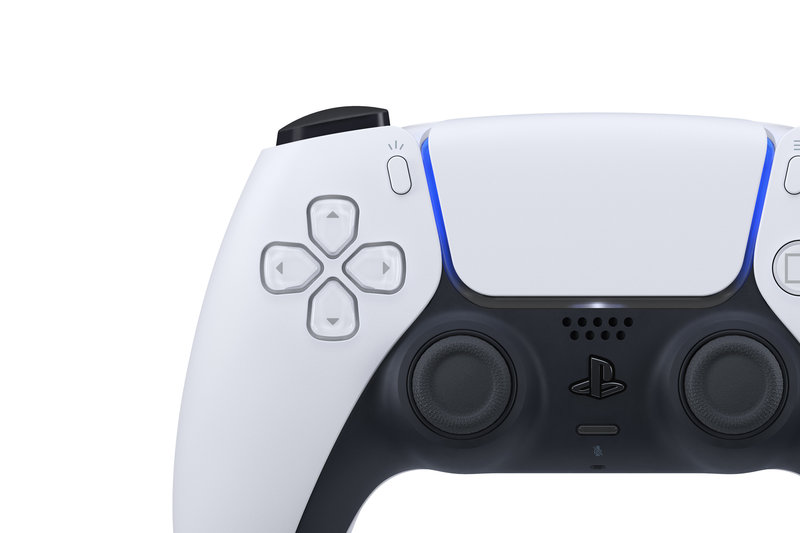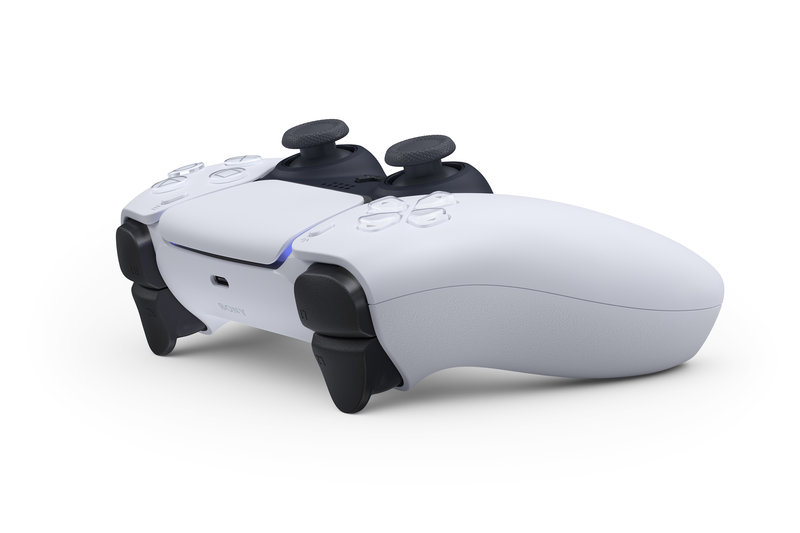 Ohjaimesta löytyy uudistettu haptinen palaute sekä adaptiiviset liipaisinpainikkeet, joiden vastus muuttuu pelitilanteiden mukaan. Ohjaimesta löytyy myös mikfrofoni sekä USB-C-portti.
Sony lupaa kertoa lisätietoja ohjaimesta myöhemmin.