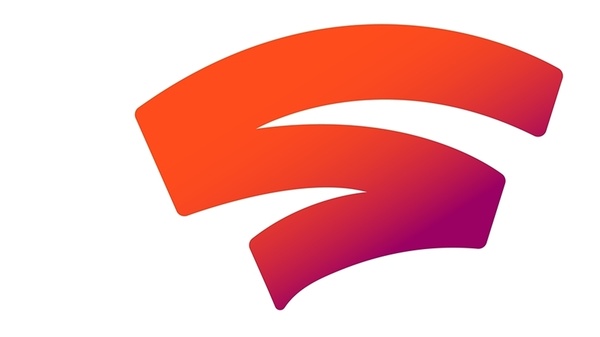 Google has announced that its streaming game service, Stadia, is now free for all. As long as you have, or acquire, a Google account, you can enjoy streamed gaming for free.
Stadia's free tier was announced already last year but only now has it been released to the public. Previously, you'd have to buy the $129 Premiere Edition and play with the paid monthly subscription of the Pro version.

As a new Stadia gamer, you can also get two free months of Stadia Pro to begin with. That will get you nine games for free and better video quality.

Pro version allows up to 4K resolution and 60 frames per second plus HDR while on the free version you'll have to settle for Full HD resolution without HDR.

In the free tier games, which you still have to pay for, can be played on PC as well as select Android and ChromeOS devices.