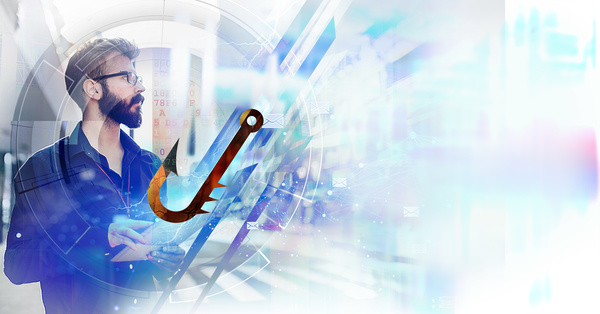 The research arm of security company Check Point Software Technologies has released a study which takes a look at the online phishing scams.
Check Point Research Q1 2020 report reveals which brands are criminals exploiting when trying to scam people. The specific term for the type of scam that uses brand recognition and lookalike websites to hook people in is brand phishing.
The scam might use the logos, company names, designs, and domain names to fool people into thinking that the thing is for real. After the false positive identification, the scammer tries to phish usually personal or credit card information.
According to the report, Apple was the number one brand abused in brand phishing schemes, perhaps somewhat unsurprisingly. The world's leading technology brand was identified in 10 percent of global brand phishing scams.
Following Apple, 9 percent was credited to Netflix scams and the third place went to Yahoo! with 6%.
While some of the more popular technology brands made the top, the next most popular type of brands associated with brand phishing were banking and media brands.
When it comes to platform of the scams, email only constituted 18 percent of the attacks with mobile taking the second place with 23%. However, most brand phishing scams use web (59%) as the main platform for their false information.
Check Point Research believes that brand fishing will only increase after early 2020 as more people are working from home and using the internet more and more to deal with their daily chores.
For more information about the study, including examples of brand phishing scams, visit
Check Point Research's blog post
.
Top phishing brands Q1 2020:


Apple (10%)
Netflix (9 %)
Yahoo (6 %)
WhatsApp (6 %)
PayPal (5 %)
Chase (5 %)
Facebook (3 %)
Microsoft (3 %)
eBay (3 %)
Amazon (1 %)