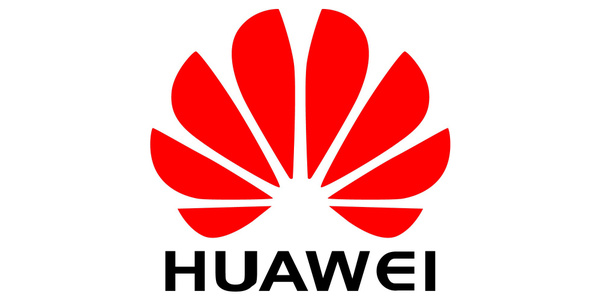 The squabble between Huawei and the U.S. government has continued for years now, and there seems to be no end to it. the most recent changes to government rules renew existing restrictions and add some new ones.
Trump admin has added another three months to the Huawei ban, meanwhile also extending the exceptions to this rule. This means that there won't be Android on Huawei phones at least for another three months, and probably for the foreseeable future.

The exceptions that allow some specific cases, like some companies building networks in the U.S., to still do business with the Chinese company will remain in place. However, bipartisan pressure might make this the last extension.

Both aisles seem to believe that Huawei's connections with the Chinese government indeed endanger national security.

The most important part of the new rules are however, well, the new rules. These include a required license from all companies that are selling American-owned technology to Huawei.



Due to this the Taiwanese semiconductor powerhouse TSMC, who's been providing most of Huawei's smarpthone chips, has to acquire a license to continue manufacturing for Huawei. That hasn't happened, at least yet, and thus TSMC has had to halt production.

This is a huge deal for Huawei but also TMSC, who rely on Huawei's purchases for 20 percent of their revenue. TSMC has continue selling chips that were made before May 15 to Huawei but newer chips can't change hands.

Huawei released a statement on the situation and continues to deny of any wrongdoing and claim that the U.S. government's actions are arbitrary and pernicious.