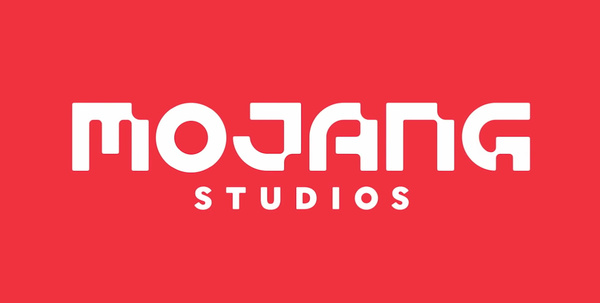 Ten years ago Markus "Notch" Persson founded the gaming studio Mojang and after a year Minecraft was released. After years and years of breaking records Microsoft bought the company, and the game with it, for $2.5 billion.
Everyone knows the game and it has become a social phenomenon in the nearly 10 years it's been around. More importantly it has continued to evolve and lure in new players.

Last year, Microsoft CEO Satya Nadella said that Minecraft has never been in a better spot, and the main man of Microsoft might have been right.

Now Minecraft is celebrating a milestone no game has ever come even close to. The game has sold an unbelievable 200 million copies.

To give this achievement some perspective, the second-most sold game in history is GTA V with 120 million units and Minecraft has sold twice as many copies as the legandary Tetris at 100 million. And Minecraft is definitely not done selling, either.

Just recently, Mojang updated the graphics of Minecraft and now includes support for ray tracing.



To celebrated the milestone, Mojang has been renamed Mojang Studios, which encompasses all the studios. Also, the company received a brand new logo, that you can see above and is introduced in the video below.