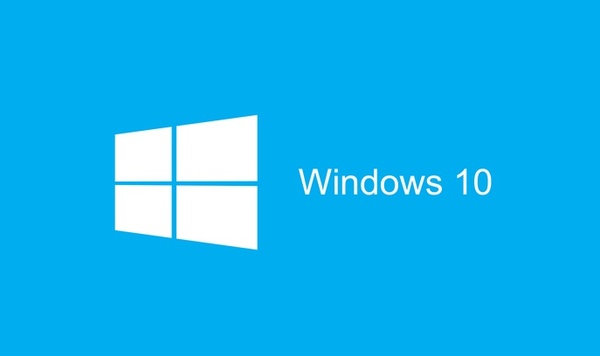 Microsoft has yesterday announced that its long-awaited Windows 10 v2004 update has been given the green light.
While the May update, as they like to call it, includes numerous improvements, new features, and security buffs, one of the most anticipated upgrades is definitely the ability reset the operating system without using a local media.

Yes, Microsoft has officially released the cloud reinstall feature that it has been teasing us about. Reset this PC now has two options one of which is cloud download alongside local reinstall.

Obviously this requires an internet connection, and for the sake of it not taking longer than the same process in the nineties it should be fairly fast.

Windows reinstall was a meme before memes were even cool, and although Microsoft have reduced the pain of having to reset your computer over the years, this new feature can't come fast enough.

The update also includes an improved Windows Hello, new and improved Microsoft Edge browser, Cortana search with text, new DirectX features, WSL 2 for developers, and much more.



Windows 10 v2004 roll-out has begun but it might take days of even weeks for it to land on your device. You can check whether you are the lucky recipient by going to your Windows Update section and hitting Check for updates.