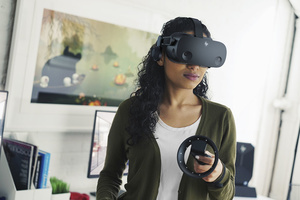 While HP isn't the one name you come up with when discussing VR, the company has been challenging more committed VR companies for some time now.
Their initial claim for VR fame was HP WMR that was released in 2017 but they stepped it up last year by introducing Reverb headset with visuals and features.
Now the company has come out with their newest VR headset. The second-gen Reverb, the Reverb G2. The company claims it offers the best resolution in a VR headset of this type, although it doesn't improve upon the predecessor.
Reverb G2 provides 2K resolution for both eyes like the originals Reverb, but they've improved upon the lenses which should provide much clearer picture.
It's been developed in cooperation with both Valve and Microsoft to seemlessly integrate with VR systems, including SteamVR and Windows Mixed Reality. This should make it a better fit for both platforms.
The size of the displays are 2.89 inches with a resolution of 2160 x 2160 and a refresh rate of 90 hz. The headset, also like it's predecessor, supports six degrees of freedom but is now tracked with four cameras mounted on the headset instead of two.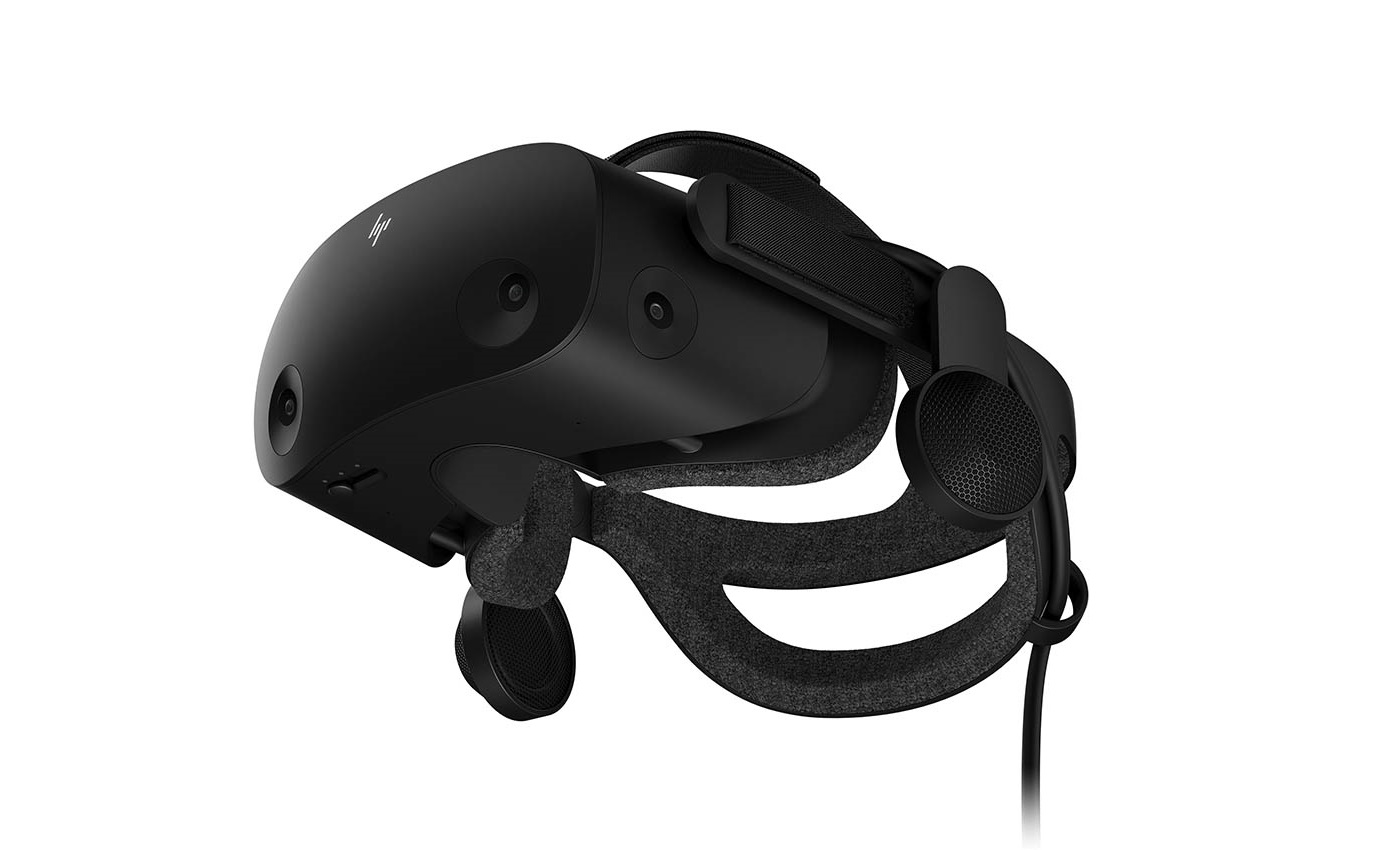 Reverb 2 also includes integrated speakers with 3D audio on both sides, just 10 mm (~.4 in) from your ears.
The headset features removable cushions that are more comfortable and easy to clean. There's also easy access out of the virtual world by turning the headset 90 degrees to quickly enter the real world again.
Adjustable IPD (interpupillary distance) has been added to make the headset more malleable to different people's eyes.
Another thing HP has really had some work done are the controllers. The headset comes with two Bluetooth controller that have a new button layout and offer a better platform support.
Reverb G2 will be available some time this Fall starting at $599.