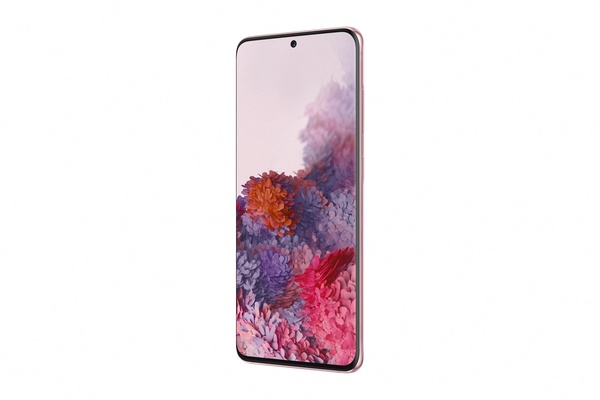 Samsung's has an upgrade program for smartphones, incidentally just like the one Apple has, for a while now. However, the company seems to have wanted a more comprehensive hold on their customers, and they've now introduces a new Access program.
Uncovered by the good folks at
xda-developers
, Samsung seems to have quietly added a new type of subscription service to their portfolio.
Samsung Access is a subscription service that allows you to every now and then switch to a new smartphone without having to pay for it separately. The service works similarly to Samsung Upgrade Program but has some new additions that might tempt you in.
It comes with Microsoft 365 subscription and 1 TB of cloud storage. This means that you can access Microsoft's wide variety of apps in Office Suite, including the likes of Outlook, Word, Excel, Powerpoint, and Teams. Another benefit is Samsung Premium Care, which allows the user to replace a broken phone for a $99 deductible up to three times a year.
Currently Samsung Access seems to be available only for the S20 family and starts at $37 a month for regular S20 and climbs up to $48 for the Ultra.
For someone that likes to stay on the cusp of mobile technology this seems like a pretty good deal. Cancelling after 3 months is free, before that you'll have to pay a $100 fine.
You can find more information about the Samsung Access on their
FAQ page
and the
official Samsung Access page
.