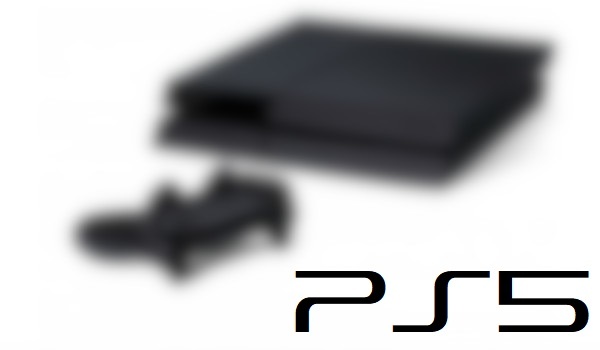 Sony's upcoming fifth-generation PlayStation gaming console is on the way but current situation in the United States has made the Japanese company second guess the release schedule.
In fact, Sony has decided to postpone a PS5 event date scheduled for June 5th due to the political situation in America. According to their statement they don't want to celebrate in these times and have decided to give room for "more important voices to be heard."

The statement itself doesn't say how much they are intending to postpone the event, we'll probably hear back from them after the situation has calmed down.

The event is still likely hold demos of upcoming PS5 games on the actual console. The launch, which is scheduled later this year, is likely not affected at all by the delayed event.

The suspected killing of George Floyd in police custody sparked protests around the country that have in many cities turned into violent rioting.