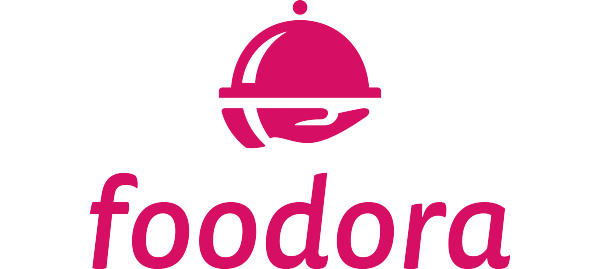 One of the Europe's largest food delivery companies, Foodora, has confirmed that its user account data has been compromised. Company, owned by its parent, Delivery Hero, is based in Germany, but operates in 14 countries, mostly across Europe.
In data breach, more than 700'000 user accounts have been leaked. Leaked data included user names, addresses, phone numbers and full names of Foodora customers. Additionally, at least some passwords were leaked, too. Foodora maintains that none of the payment information or credit card details have been breached.
According to
reports
, many of the Foodora users involved with the security breach, have started getting suspicious emails, typically localized to the customer's language or country of residence. It is strongly recommended to check whether your data has been compromised - you can use services like
this
to see if your account was one of the compromised ones.