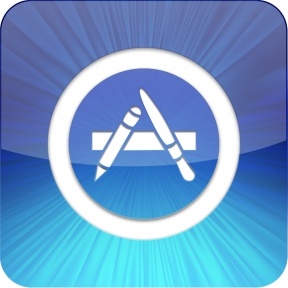 European Commission
has begun investigating Apple
's services for violations in EU law. Two different branches of the investigation take Apple Store and Apple Pay under magnifying glass.
The investigators belief that Apple might has managed its app store and payment platform in a way that violates EU's antitrust rules sparked the investigation.
This comes after music streaming giant Spotify, shopping network Rakuten, and others claimed that App Store and Apple Pay are squashing the competition with fees and compatibility issues.
Apple's management fee for competing music platforms is a very steep 30 percent. This almost third of a cut makes it very hard for the likes of Spotify to compete against Apple Music on the App Store. Memberships bought elsewhere can bypass this fee, which is why Apple also thinks they are not in the wrong.
In fact, previously Apple has argued
Spotify barely pays any fees at all
. The spat has been ongoing for a while now with
both sides
with their
own arguments
.
In terms of Apple Pay, European Commission is investigating the NFC-based payment system for keeping a tight hold on which app can use NFC and what way, and are thus allowed to use the contactless payment method. Due to this banks and other competitors can't simply build a competing feature-rich payment software for the iPhone and Apple Watch.
The investigation has begun today, and it'll likely be months before we hear EU's official take on these antitrust allegations.