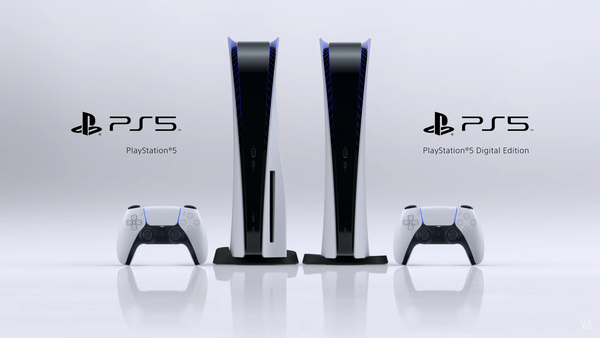 The next generation of console gaming is soon upon us, and Sony is preparing its peripherals to support the PS5. The company has announced a new Ready for PlayStation 5 badge.
The tagline will be used among Bravia TVs that support the high-definition gameplay provided by the upcoming PS5. They've developed the branding in cooperation with Bravia teams and Sony Interactive Entertainment, and it should ensure that gamers find their favorite PS5 TV easier.
The first Ready for PlayStation 5 branded TVs are going to be ZH8 (pictured below) and XH90/92 models that are current occupants of the Bravia family. The latter supports 4K gaming at up to 120 fps and the ZH8 supports an epic resolution of 8K, where ever it is available.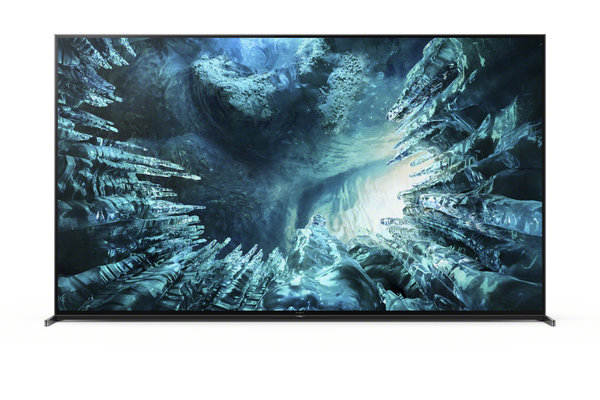 All Ready for PS5 televisions support gaming mode which drops the latency down to a more gamer-friendly level.
In addition, the TVs support waking up simultaneously with the PS5 by using PS5's DualSense controller and PS5 can be controlled with the TV remote – albeit in a fairly basic manner as you would expect.