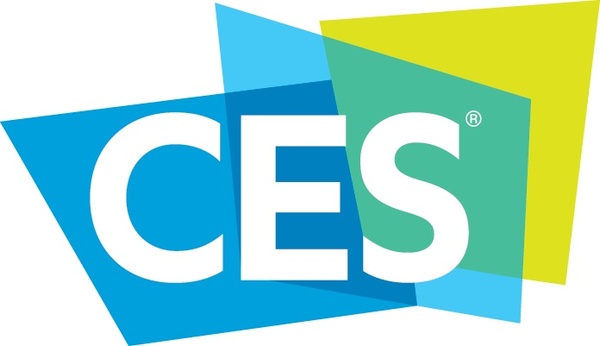 This year has been riddled with cancellations due to the coronavirus pandemic, but most of us are hoping that it wouldn't be as big of a deal next year.
Some of the first indications that COVID-19 would be a serious issue outside China and in the west came from cancelled tech conferences. This included
world's largest mobile conference MWC
that was scheduled for late February.
The largest consumer electronics show in the US, CES, managed to run without much of a hiccup in early January when the spread was still somewhat contained. However, they won't be as lucky in 2021.
CTA, the organizer of Consumer Electronics Show or CES, has announced that they will be canceling next year's conference's physical manifestation. This means that CES 2021 will be an online-only event.
They've taken a page out of Apple's playbook, who very successfully held a
virtual WWDC first time ever
this summer.
Virtual CES 2021 will be held in the first week of the year. It remains to be seen how the reimagined conference will accommodate both exhibitors and the audience.