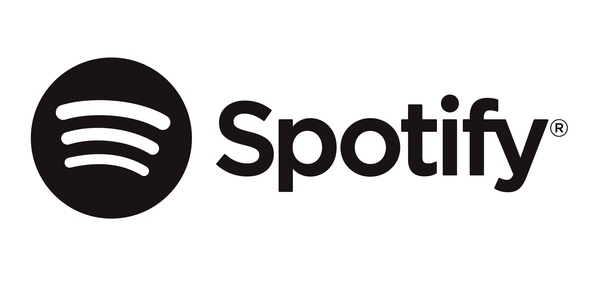 However, the Swedish powerhouse is still innovating in terms of music, too.
Spotify is testing a new feature that will extend the capabilities of Group Sessions. Group Session, a feature that was introduced in May, is essentially a party DJ that allows all the people in the area to add song to a playlist queue.
The new addition will allow online communities to use it too. Spotify Premium members can join the group and listen to the same songs at the same time no matter where they are.
You can have up to 5 people in a group and each member has the controls to pause, skip and add new songs to the queue.
To use the feature open Spotify and head to Group Session feature, located on the bottom right corner menu. You can share the link to your session by copying it to your social media or sending it to your friends.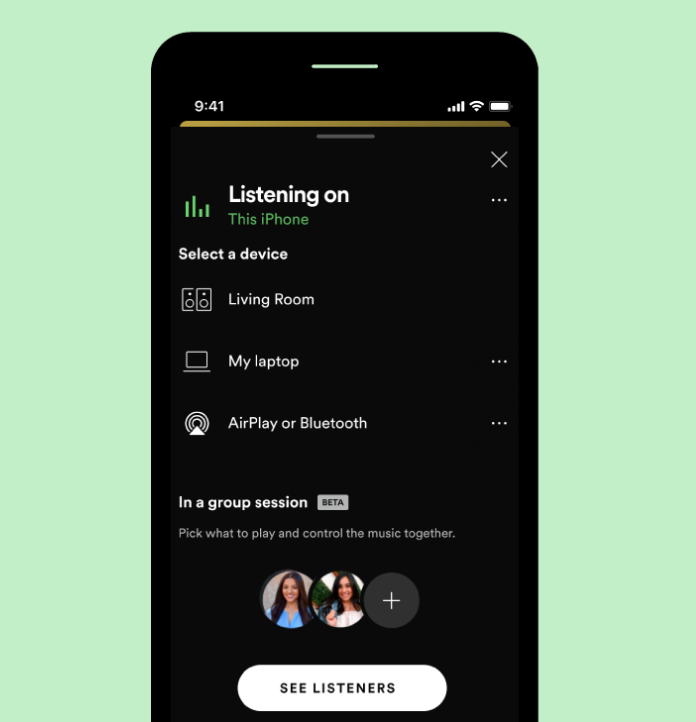 Keep in mind, that the entire Group Session feature is still in beta so you might experience some issues even if you have been chosen as a participant in the trial. Hopefully, even if you can't find the feature quite yet Spotify will soon add it to us all.
Read also:
Spotify has a new couples plan called Premium Duo