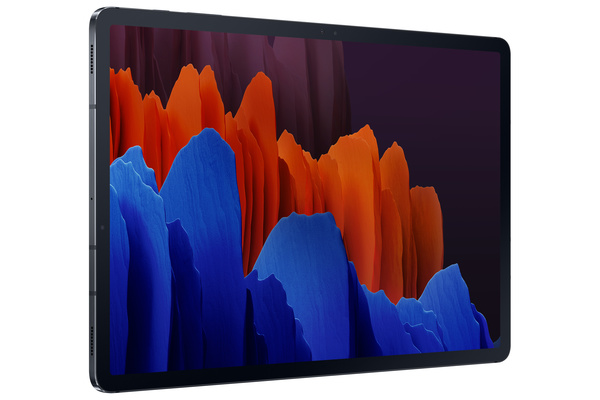 Samsung's Unpacked gave us most importantly the
new Galaxy Note20
smartphones but the company had a lot of somewhat secondary devices to show.
One of these was the new Galaxy Tab S7 and its better-equipped sibling Tab S7+. The new S7 is only a slight upgrade – with one major improvement – to last year's S6.
Regular S7 features a 11 inch LCD display with QHD resolution while the S7+ upgrades it to a 12.4 inch OLED panel and slightly upgrading the resolution along with the size increase.
Both of the new displays have 120 hz refresh rate which is probably the most important upgrade over the last year's model.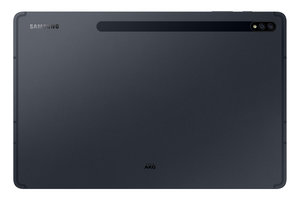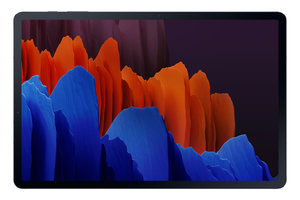 Design-wise it's very similar to last year's model with the dual camera setup in the back and somewhat tapered edges. Fingerprint sensor can be found on the regular model on the power button while S7+ has an in-screen fingerprint sensor.
Both models come with the market-leading Snapdragon 865+, 6 or 8 GB of RAM, and up to 256 GB of storage extendable with a memory card. The 8000 mAh and 10090 mAh batteries can be charged with a 45 watt fast charging via USB-C.
In addition to the improvements in refresh rate, the new S Pen is among the more important upgrades. This year Samsung has managed to improve upon the latency of the S Pen tremendously.
With AI and hardware upgrades the S Pen latency is now down to 9 ms and much closer to a real life pen than before.
Tab S7 and S7+ will be available on August 21 with pre-orders up today, just like the
new Note20
. Tab S7 starts at $649 and Tab S7+ at $849.