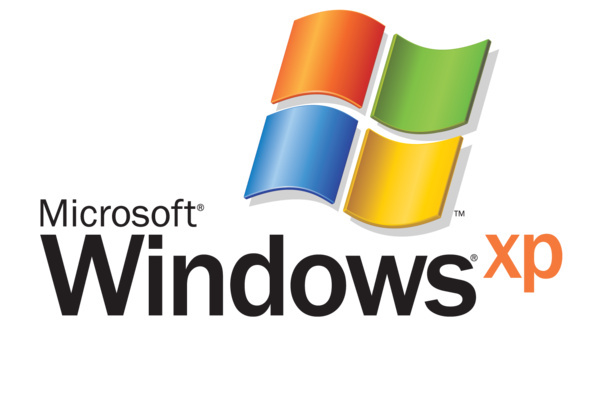 One of the most talkked about games of this year must be Microsoft Flight Simulator 2020. Its ability to recreate landscapes, buildings and entire cities by combining AI, machine learning and actual scenery footage is simply amazing.
Sure, it has its flaws, but that seems to be part of the lure - online communities have been filled with Flight Simulator screenshots from landmarks and regular homes all over the world.
Now, a
Reddit
user has set his virtual flight's coordinates to
38°15′00.5″N, 122°24′38.9″W
and managed to take a photo there.
Those coordinates mark a significant piece of computing history, as there is the spot where the original
Windows XP
background photo was taken. The photo - taken in Napa Valley, Northern California - that once was the background image on more than one billion computers has a history of its own, as you can
read from here
. News about the MS Flight Simulator image was first spotted at Chinese
ITHome website
.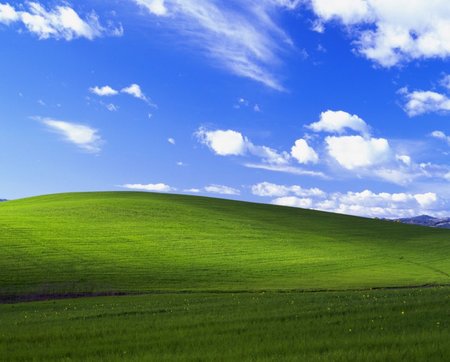 original Windows XP background image
As you can see, the screenshot taken with Flight Simulator has slightly duller colors, but it is still very much recognizable one: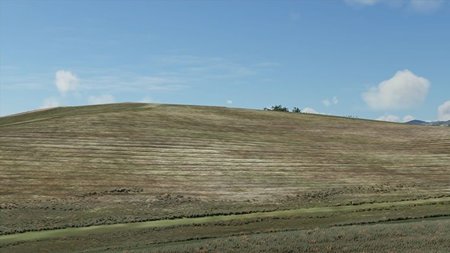 Windows XP background spot in MS Flight Simulator 2020 game