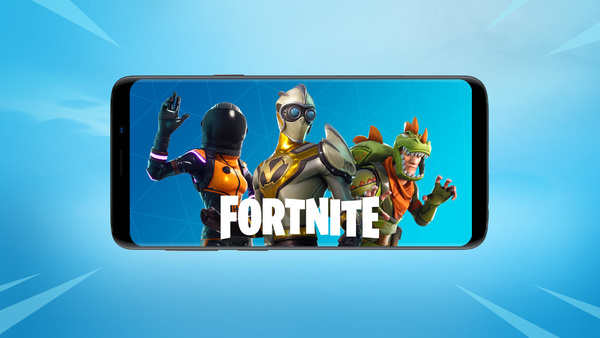 The fight between Epic Games and Apple has grabbed the headlines lately. And Epic is making sure that the legal case wont be forgotten.
Company is now launching a short, one-day tournament dubbed as
#FreeFortnite
. Prizes include "everything that is not made by Apple" and players using Apple products to play
Fortnite
aren't eligible to participate.
All of your friends. Fabulous prizes. And one bad apple. We're droppin the #FreeFortnite Cup on August 23.

Check out our blog for full info: https://t.co/BFpiMQoWID

-- Fortnite (@FortniteGame) August 21, 2020
Prizes include
OnePlus 8
phones,
Nintendo Switch
,
Xbox One X
and
Playstation 4
consoles and more. Furthermore, players can also win new skins to the Fortnite game - that obviously mock Apple and its products. Tournament will be held on 23rd of August, 2020.
Players using Apple products are also banned from next Fortnite season, starting on 24th of August, 2020. More info about the upcoming tournament
can be found from Epic's website
.
The reason behind these silly games between Apple and Epic is obviously money.
Epic doesn't want to pay 30 percent cut
to Apple whenever players purchase new add-ons to its games. Epic would have deep enough pockets to pay that cut, but company has turned the fight into something that it believes, is better for smaller game and app developers, who don't have the chance to fight against Apple and Google.