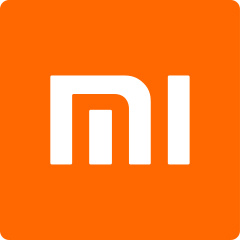 Smartphone design has followed one trend for a very long time. The design goal of smartphones pretty much ever since the very first iPhone has been to minimize gadgets distracting from the large touch screen display.
First it was mostly directed towards reducing unnecessary bezels, then displays started pushing towards selfie cameras creating either a notch or a hole for the camera, and home buttons were removed and fingerprint sensors were moved under the screen.
Inscreen fingerprint sensors are still developing and haven't hit the accuracy and speed of the regular ones, but it seems inevitable that nearly all, at least higher end, smartphones will move to that direction in the future.
Xiaomi, one of the world's largest smartphone manufacturer from China, has been working on a similar tech for selfie cameras. This would mean that the screen would be entirely undisrupted, and without a need of a motorized selfie camera that pops out when you need it, like on some
Asus
and
OnePlus phones
.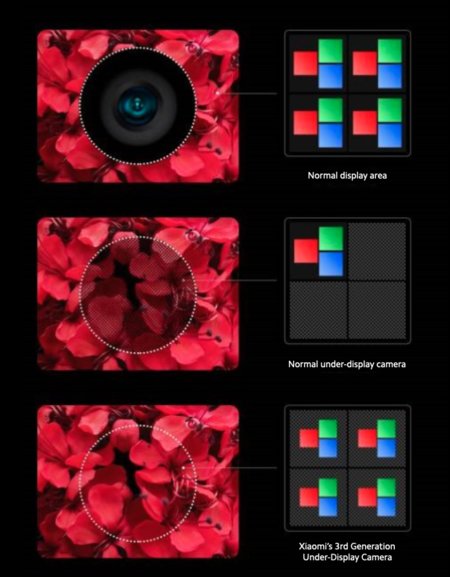 The technology is in its third generation already, Xiaomi says, and the company is now ready to start making the transition to production models. According to them, the first phone to feature this tech is expected next year.
Xiaomi revealed some tidbits about the technology in they
blog post
. They say that the camera is entirely hidden from the user but both performs as well as a regular selfie camera and doesn't hinder the accuracy of the display layer on top of it.
These facts are yet to be tested, of course, and we'll have to wait for the actual production samples to see what they've accomplished.
To make this a possibility, they've created a subpixel arrangement that allows light to pass between the subpixels. However, to make it as sharp as the other parts of the screen, they've doubled amount of both the horizontal and vertical subpixels.
Even if Xiaomi has managed to make a completely hidden camera without compromising camera or display performance, it's still unclear what kind of implications it might have to things like thickness and price. Nevertheless, we are very excited to get our hands on this technology.