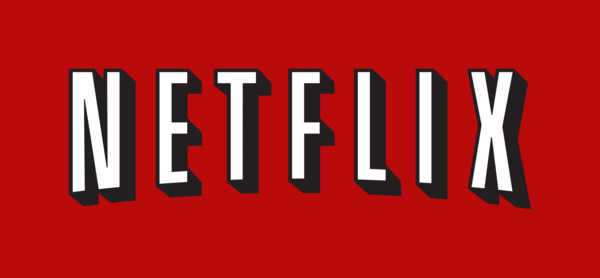 In a rather surprising move, Netflix has opened its service to be watched for free. Of course, this doesn't include everything Netflix has listed, but some of its hit series and original movies are now available for free.
There's no word whether the campaign is temporary one or permanent, but it is available globally as of now. Titles that can be watched for free include hits such as
Stranger Things
and
Bird Box
.
And no, registration is not needed in order to watch the titles. However, series have been limited to the first episode of each season, but movies can be watched in full.
Bird Box trailer
Free offering is available at here:
Netflix: Watch free
Obviously, the idea is to demonstrate how much good quality shows Netflix has and hope that people get hooked and subscribe to the service.