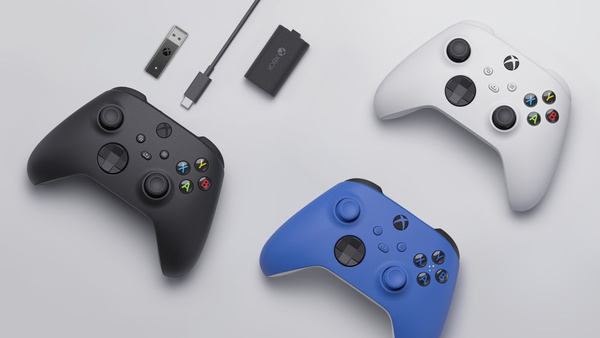 Microsoft released the Xbox Series X as well as the smaller and more inexpensive Xbox Series S for pre-ordering yesterday. The company also expanded the accessories for the consoles ahead of the pre-orders.
In a blog post they've unveiled the new color version of the new Xbox controller. There aren't any surprises here, except for the color, the controller works just like the initial black and white versions.
In addition Microsoft announced a USB-C cable and a wireless adapter for people to connect their Xbox controllers to their PCs. If yours had Bluetooth neither of these are, however, necessary.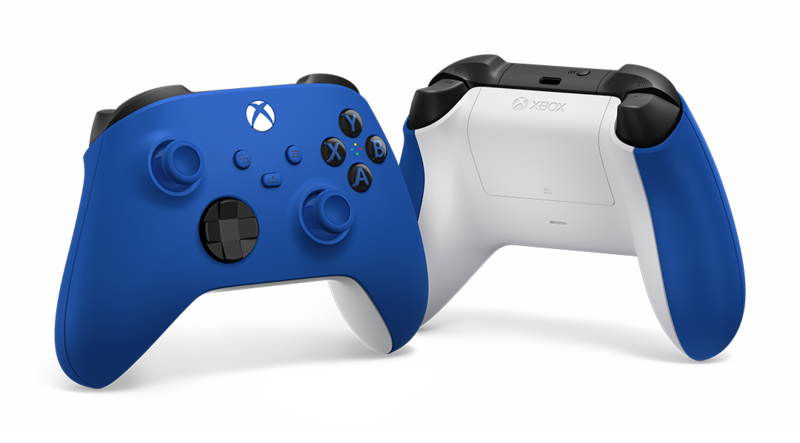 The most interesting of the little accessories was a battery pack for the controller. This allows you to charge the controller easier while playing and not having to connect it to the console at all. Obviously you'll have to charge the battery, though.
According to Microsoft, the battery charges your controller from zero to full in four hours.