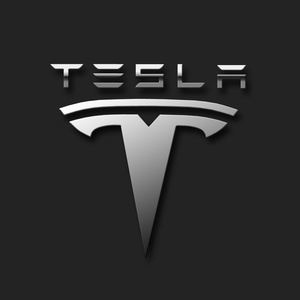 Some were expecting Tesla to announce yesterday the million mile battery, but perhaps unsurprisingly that didn't happen. However, there was an announcement that Elon Musk says will bring EV prices down.
Tesla has developed a new type of battery technology that will be much more cost effective. One of the main aims of the project has been to remove cobalt from the equation for its costly nature, both in terms of money and manpower.
Musk hopes that Tesla will be able to produce much of its future next-gen batteries themselves but partnership with Panasonic and their battery production is likely to keep going for a while.
Tesla's upcoming so-called "tabless cells" are going to be up to six times more powerful in addition to increasing the range by 16 percent. The official product name of the cells without tabs connecting battery cells to each others are 4680 cells.
There's potential for a massive price drop in prices of electric cars, and could be on par with combustion engines. Musk promised a $25,000 EV once the technology matures.
Musk also announced the new Model S Plaid which has the much-teaser Plaid drivetrain and impressive specs. Zero to 60 in under 2 seconds, over a 500-mile range, top speed of 200 mph and a price of $139,000. It should be available late next year.