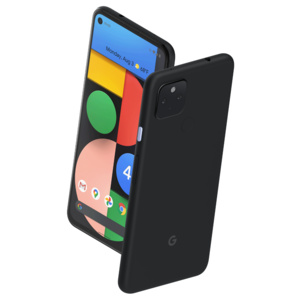 Google's much anticipated Pixel event has just ended, and the company had to offer two new Pixel phones. The new 2020 Pixel models are Pixel 5 and Pixel 4a 5G. These join the already announced Pixel 4a.
These two new models actually have more in common than you'd think, and Pixel 4a 5G (pictured at the top) shares much more of its DNA with the new Pixel 5 than the namesake from earlier this year, Pixel 4a.
In fact, there aren't that many things at all that differentiate Pixel 4a 5G and Pixel 5. Both have the exact same camera setup with a 12.2 MP default shooter and a 16 MP super wide camera, as well as the 8MP f/2.0 selfie shooter. Both also feature the higher mid tier Snapdragon 765G chipset.
There is a little more RAM, 8GB vs 6GB, in the Pixel 5, and while the display is slightly smaller, 6.0 vs 6.2, the Pixel 5 does have 90 Hz refresh rate. Battery life should also be better on the Pixel 5 with slightly more capacity, 4080 mAh vs 3885 mAh, and you can charge it wirelessly.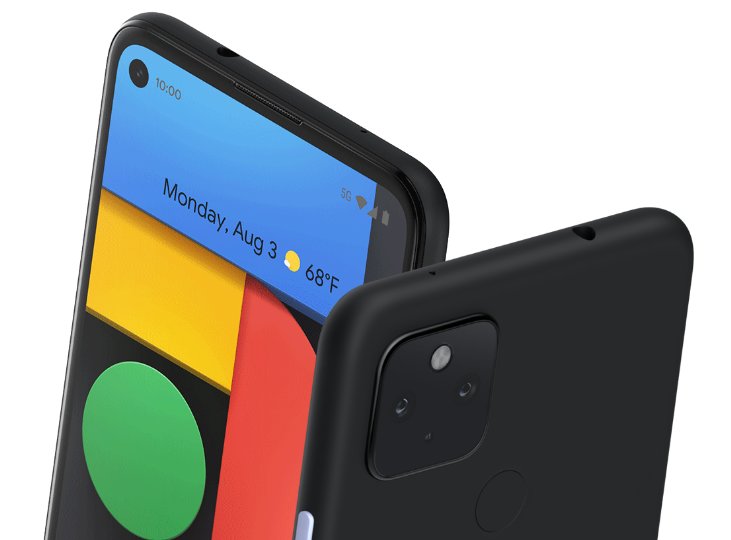 Both also share much of the functionality in terms of the operating system and user experience. New additions with the Android 11 include Hold for Me, which allows you to relax while Google Assistant holds for you on the phone, Extreme Battery Saver, making the phone increase battery life to 48 hours, and camera features like Night Sight on Portrait Mode and improved HDR.
Looks-wise you can't tell them apart easily either, except for the fact that Pixel 4a 5G comes in white and Pixel 5 in olive green, in addition to the black color option for both.
One thing that you can't find on Pixel 5 but you do have on Pixel 4a 5G is a 3.5 mm headphone jack. So if you prefer wired headphones – there must be one or two of you still – you might want to consider the cheaper Pixel.
Speaking of price, the Pixel 5 is $699 and Pixel 4a 5G only $499. Only the Pixel 5 is currently available for pre-order, with official sales starting on October 15, and you can join the waitlist to know when Pixel 4a 5G comes available.