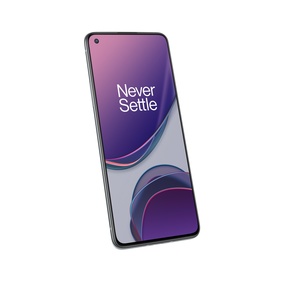 Chinese smartphone phenom OnePlus has announced new products yesterday. As the company had confirmed the new OnePlus 8T came as a solitary device this time around, without a Pro partner.
Thus, the current flagship among OnePlus devices remains the OnePlus 8 Pro.
That doesn't mean, however, that the OnePlus 8T release was any less exciting. The phone has a lot of new things to offer in a little more affordable price point.
The phone that replaces OnePlus 8 has quite a few advantages over its predecessor from earlier this year. OnePlus 8T has a new super-fast Warp Charge 65 technology as well as improved display.
The former is, as one can imagine from the name, a 65 watt fast charging technology that allows the OnePlus 8T to charge the 4500 milliamp hour battery from zero to full in 39 minutes. A day's charge is said to be attained in just 15 minutes.
To make this possible, the battery of the phone is divided into two separate batteries that are charged simultaneously. To make it reliable and durable, there's 12 sensors measuring temperature to make sure the heat doesn't pose a problem.
Warp Charge technology actually doesn't make the phone as hot as you might think since it divides the heat production between the wall brick and the phone.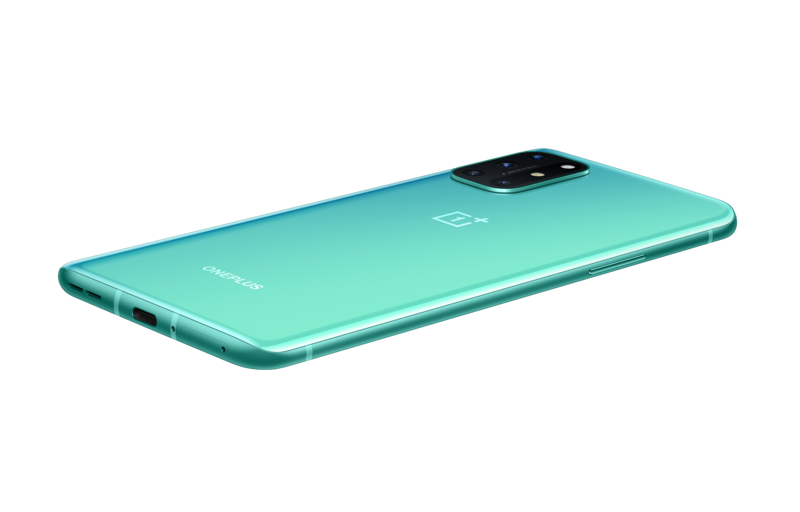 The other major updates include the new 6.55" Full HD AMOLED display that now also offers 120 Hz refresh rate, and a slightly updated camera with now four separate cameras.
The new camera system has a 48 MP f/1.7 shooter with OIS, a 16 MP ultrawide camera, 5 MP macro camera, and a 2 MP depth sensor for portraits. It now supports a better Nightscape mode for improved low light photography and videography.
The chipset is still one of the more powerful chips on the market, Snapdragon 865, and RAM/storage options include 8+128GB and 12+256GB.
Connectivity includes WiFi 6, Bluetooth 5.1, and of course 5G.
Officially in the US, OnePlus will only bring the 12+256GB option with a price tag of $759.