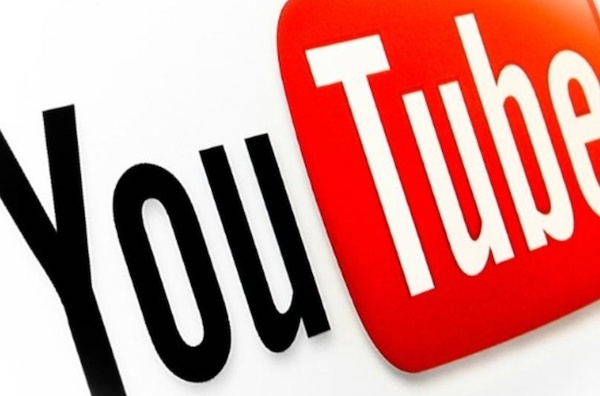 Well over 50 percent of consumers watch YouTube product videos before making a purchase decision. And now, YouTube's owner, Google, wants to tap into this opportunity.
Google is testing a feature that would basically turn YouTube into a massive e-commerce site. Select YouTube channels have been participating with a test where channels are encouraged to tag the products they feature with their videos.
Eventually, the master plan for Google is to add
"Buy now"
buttons next to all unboxing and review videos. Instead of traditional outbound links, where clicking such link would take user to a selected e-commerce site, the purchase could be handled and completed fully within YouTube itself. Google is testing such feature with Canadian
Shopify
where transactions are handled inside YouTube, even tho the actual seller is Shopify. Google's plans were revealed by
Bloomberg
.
Monetization model of such plans is not quite clear yet, but probably Google plans to take a certain percent of all transactions' value. It is also unclear whether YouTube content creators get a cut or not.
Previously this year, during Google's earnings call, the company CEO Sundar Pichai said:
"When you think about things like unboxing and product reviews, those are a natural home for transactions as well."
Google has been testing with shopping features lately. It launched
Shopping ads
within its
AdSense
ad network and has also offered a possibility for selected YouTube channels to sell their fan merchandise through YouTube.