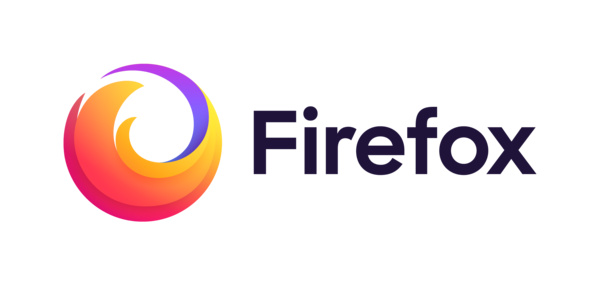 Mozilla has announced today officially the release of the latest and greatest Firefox browser. There are a lot of updates to the browser but Firefox has made this one mostly about cracking down on supercookies and other user tracking.
According to Mozilla, the so-called supercookies, a more pernicious version of the rather mundane tracking method, are one of the greatest threats on the web for user privacy and security. The new version of Firefox combats this by disallowing cross-site tracking using partitioning.
The company has released an
entire blog post
about the new, and upcoming, measures to prevent the extensive tracking we experience on the web these days.
There are other changes too, though. Firefox 85 now finally removes Flash entirely and there's no longer an option to enable it. There also improved bookmark views with easy access to your bookmarks via a toolbar folder and bookmarks by default on newly opened tabs.
Another addition is the one click removal of all saved logins from the password manager that helps you clean your passwords faster.
More about the new Firefox 85 can be found in the
official release notes
. You can download the new Firefox 85
here
.