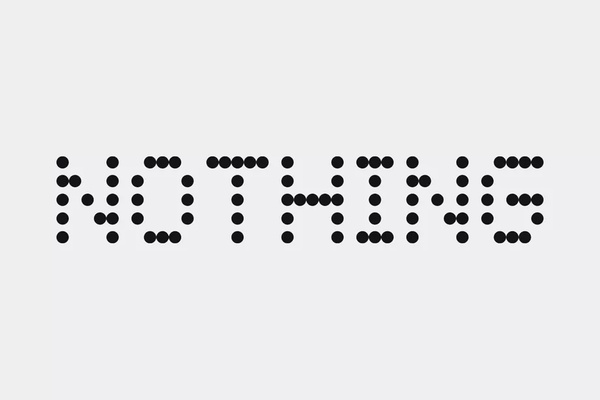 Carl Pei founded the smartphone company OnePlus alongside Pete Lau in 2013, and it gained immediate traction with the affordable "flagship killers."
The company has since evolved from a start-up into a proper smartphone manufacturer that has offerings in nearly every price point. The change accelerated especially recently, and might have been either a result of Pei leaving the company or resulted from it.
Nevertheless, Carl Pei left OnePlus in October last year, and informed that he was looking forward to new adventures. Today, Pei announced a new company he has founded.
Nothing, is a London-based consumer technology company that has attracted very influential investors, including iPod inventor Twitch co-founder Kevin Lin, Reddit CEO Steve Huffman, YouTuber Casey Neistat, and iPod inventor Tony Fadell.
So far there's no clear cut picture of what Nothing will release but they've promised one of their smart devices in the first half of the year, and more is to come.
Pei aims to release devices in different categories and eventually create an ecosystem of devices.
When it comes to the name, there are a few things Pei and co. have to say about it. Firstly, they want to build devices from ground up, so much so that when they try to reach further, there's nothing.
Pei also wants the technology to be so seamlessly integrated with people that it feels like nothing.
In an interview with
The Verge
, he said that initially Nothing aims to make the bulk of their money from hardware but eventually they'll start focusing on software experiences more.
You can find more about the company on their website
nothing.tech
.